We are excited to announce we have now merged with Mitchell J Marks CPA.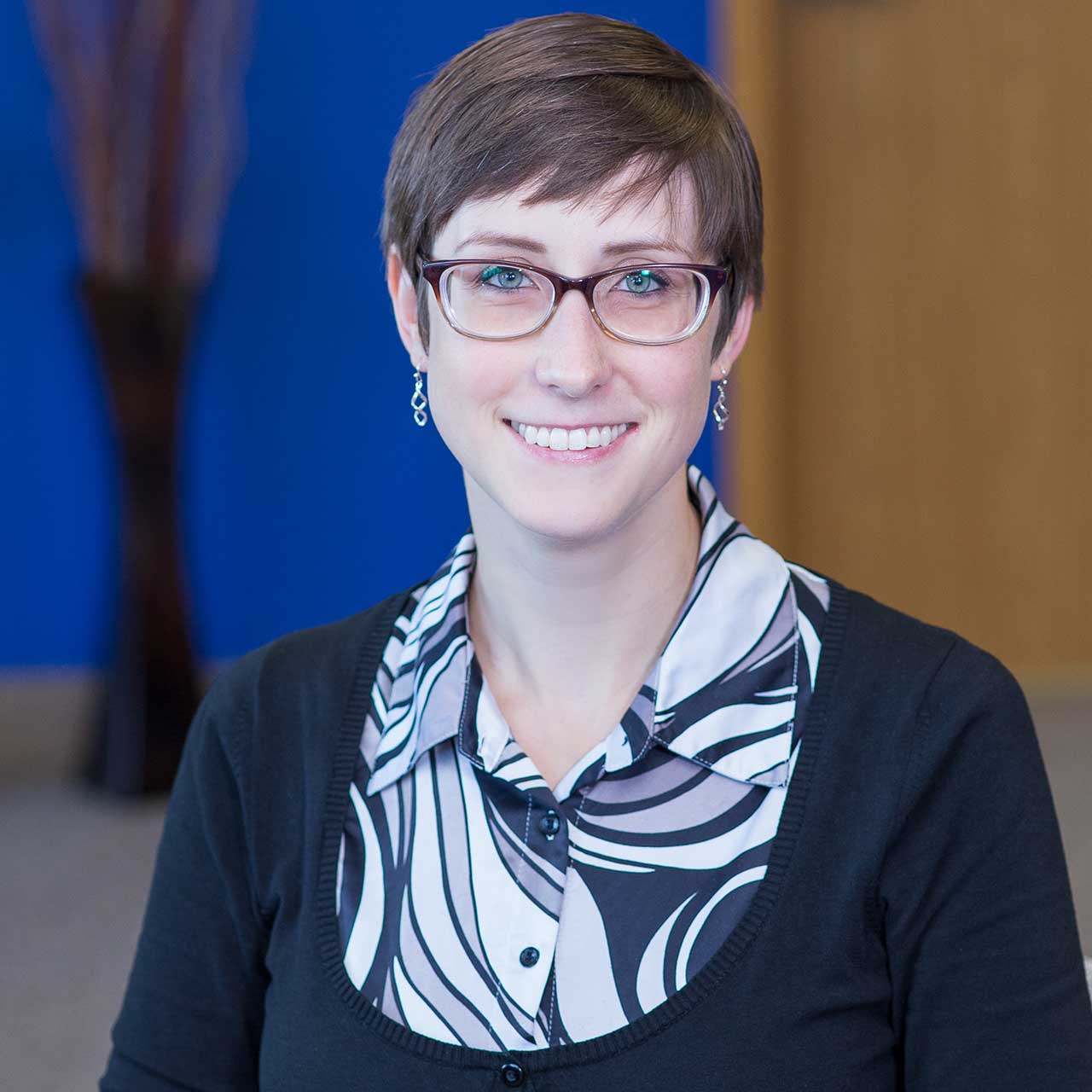 Anna Steiner - Bookkeeper/Payroll
Problem-solving and learning new things are what Anna considers two of the most satisfying aspects of her workday. After earning her associate's degree in paralegal studies, Anna spent more than eight years in accounts payable and receivable at a wholesale company, where her duties included bank reconciliations, payroll processing, year-end reports, and bill entry. When she's not finding solutions for her clients, Anna loves hiking, playing games, and taking day trips with her two boys.