We are excited to announce we have now merged with Mitchell J Marks CPA.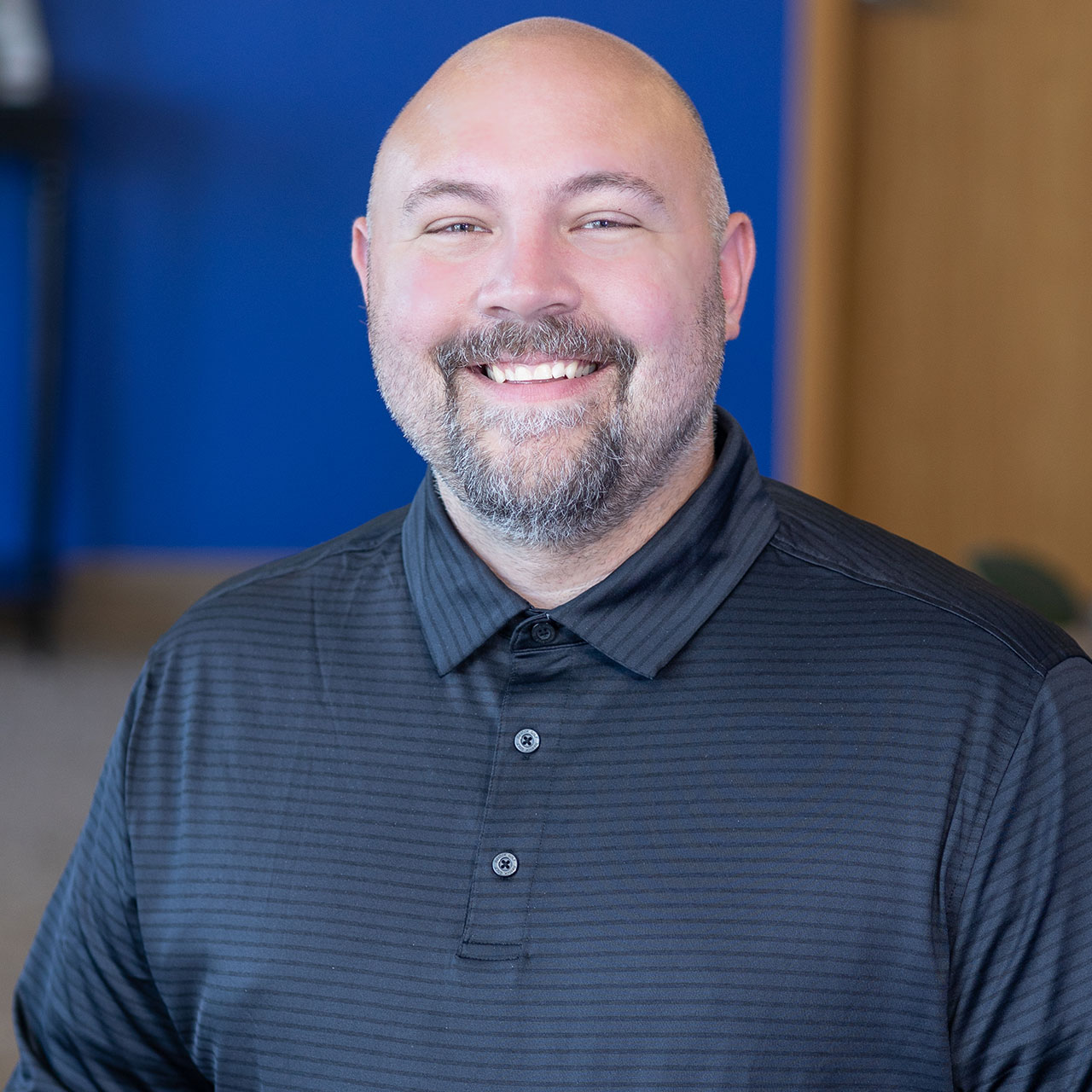 Dustin Wagner - Staff Accountant
Dustin earned his bachelor's degree from Carroll University in 2017. Dustin started his career with a public accounting firm in Milwaukee and worked there for about three years before starting at Vickney in 2021. Dustin's daily work during the non-tax season focuses on compiling financial statements, payroll and tax planning. During tax season Dustin works on all types of returns for both individuals and corporations. Dustin is a sports fanatic with an extreme passion for football and basketball. Dustin is family focused and looking to get more involved with community services.