We are excited to announce we have now merged with Mitchell J Marks CPA.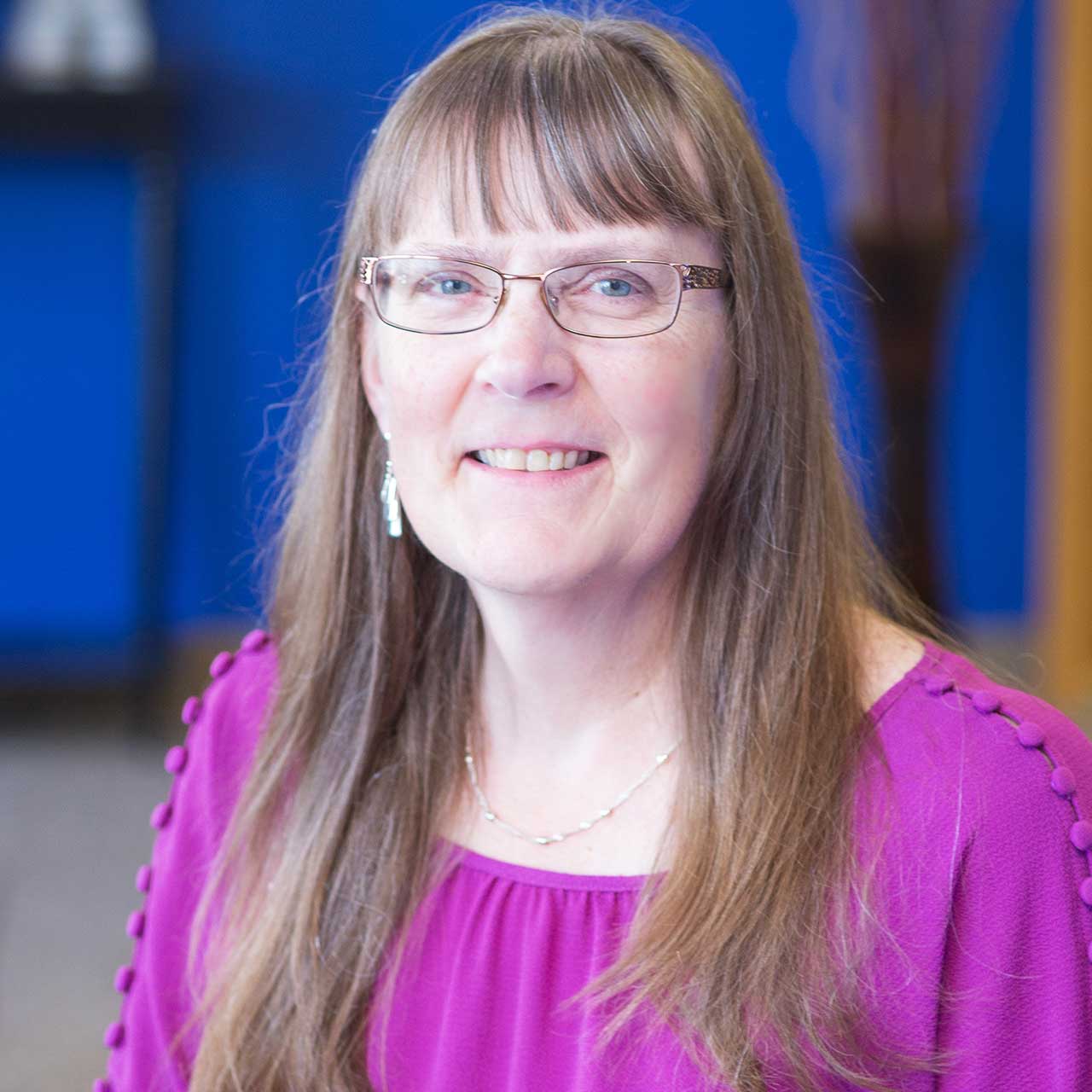 Emily Reuter - Bookkeeper
Emily joined Vickney & Associates in 2016 with years of bookkeeping experience in a variety of industries. Emily is skilled at digging into the details to find out why something doesn't balance. She is responsible for maintaining the books for multiple clients each month. Emily's other duties include preparing tax individual tax returns. Outside of work, Emily loves to explore Wisconsin. She is also an avid reader and bargain hunter.