We are excited to announce we have now merged with Mitchell J Marks CPA.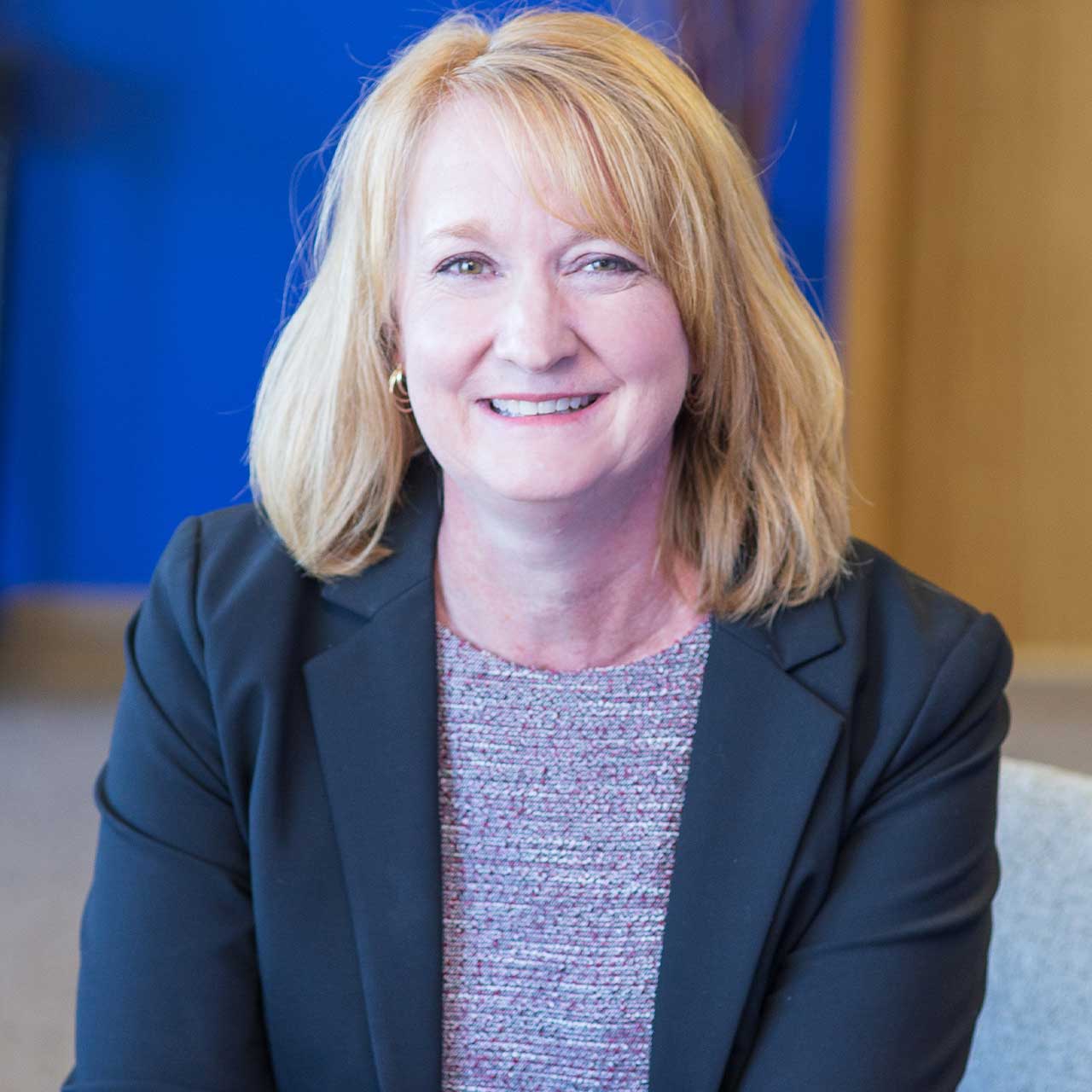 Gretchen M. Vickney, CPA, CVA, MBA - Owner
After working for Don Langenfeld for almost a decade, Gretchen Vickney purchased the former Langenfeld & Associates from Don in 2011. Gretchen's previous experience included 10 years in private industry, after earning her bachelor's degree from the University of Wisconsin-River Falls and her MBA from the University of Wisconsin-Milwaukee. Gretchen works on all types of returns including businesses, individuals, non-profit, and fiduciary. She also assists businesses with monthly compilations and tax planning throughout the year. Gretchen enjoys the personal relationships that are established with her clients. When not working, Gretchen is involved in the community through the Hartford Rotary Club, the Schuaer Center, the Threshold, and her church. Gretchen likes to read, hike, visit baseball stadiums (the goal is to see all of them) with her son and parents, and to vacation with her husband and children.