We are excited to announce we have now merged with Mitchell J Marks CPA.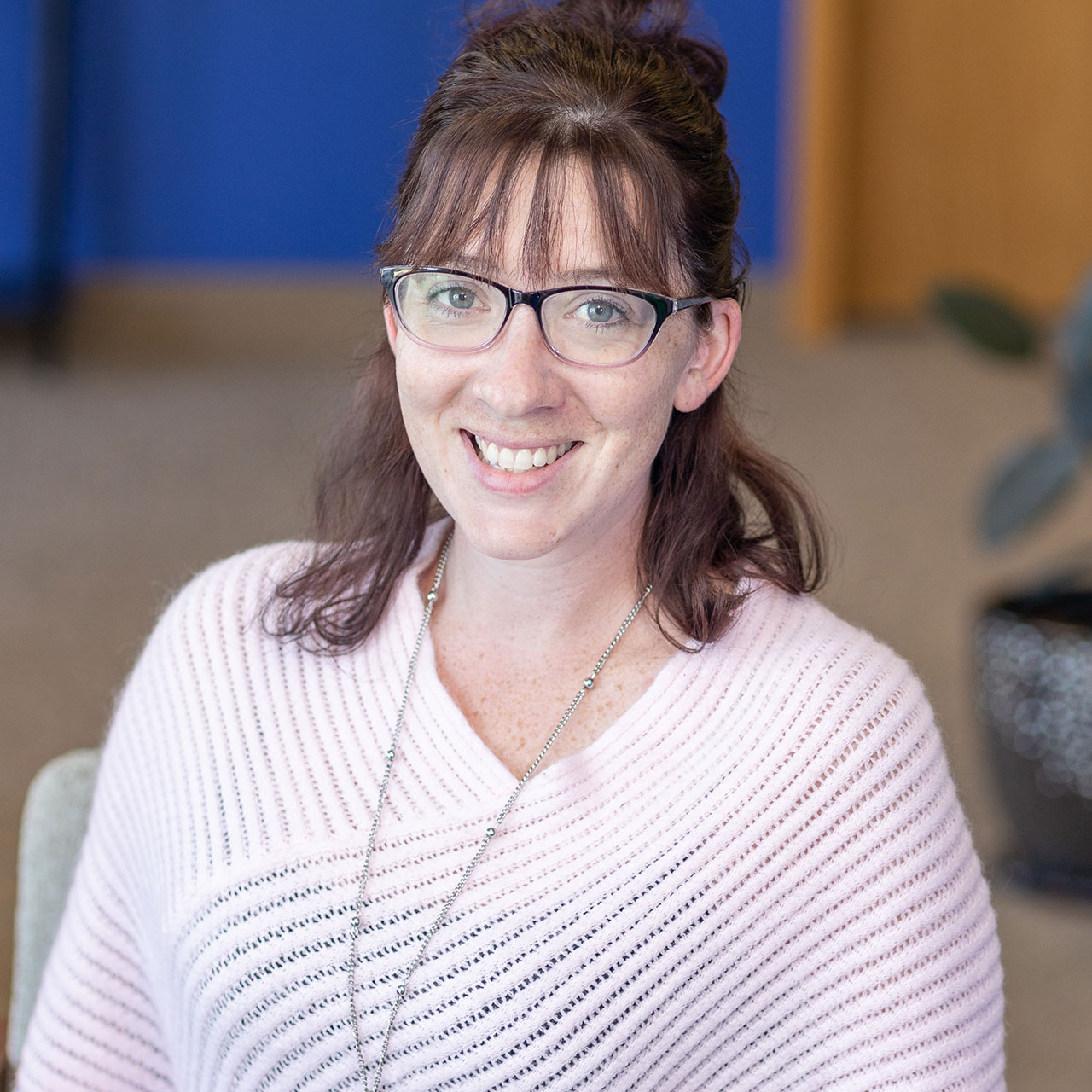 Sarah Okon - Firm Administrator
Sarah joined Vickney & Associates in 2021 with about 4 years of experience working in a variety of offices. Sarah is responsible for making sure the office runs smoothly and efficiently so that clients receive the best possible services. She also helps onboarding new clients to make the transition easier for the clients. Outside of work, Sarah loves spending time with her kids, hiking, and traveling.